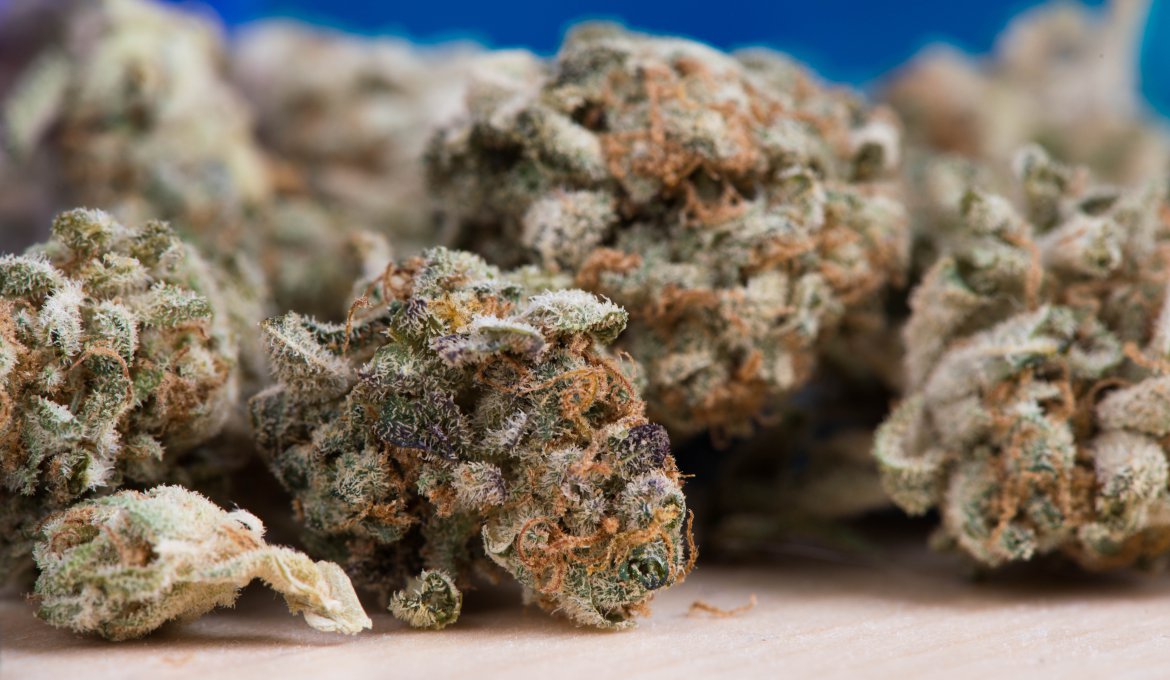 Medicine & Health
German patients may soon be cultivating marijuana
A groundbreaking decision has been made by the federal administrative court in Germany to allow a German patient to grow cannabis for medicinal purposes within his household. While using cannabis fur medical treatments is legal in Germany (since 2008) it is the first time an individual has been granted such permission.
One of the growing number of patients using medicinal marijuana who goes by the name of Michael F. took part in numerous legal proceedings to be able to grow marijuana in his house. The reason was purely financial, as using it on a daily basis was taking a toll on his family budget.
The permission, however, is not without limitations. Michael has to obey a plethora of restrictive rules, and he may not use the crops for anything but personal use. His plantation may not be larger than 20 plants, and it is to be located within his bathroom. What is more, he will only be able to do it until the end of June 2017
As for the rest of the patients, they are unfortunately forced to purchase medicinal marijuana in select pharmacies without receiving any refund from the National Health Service. And the cost is substantial, with most patients having to pay about $16 dollars per gram.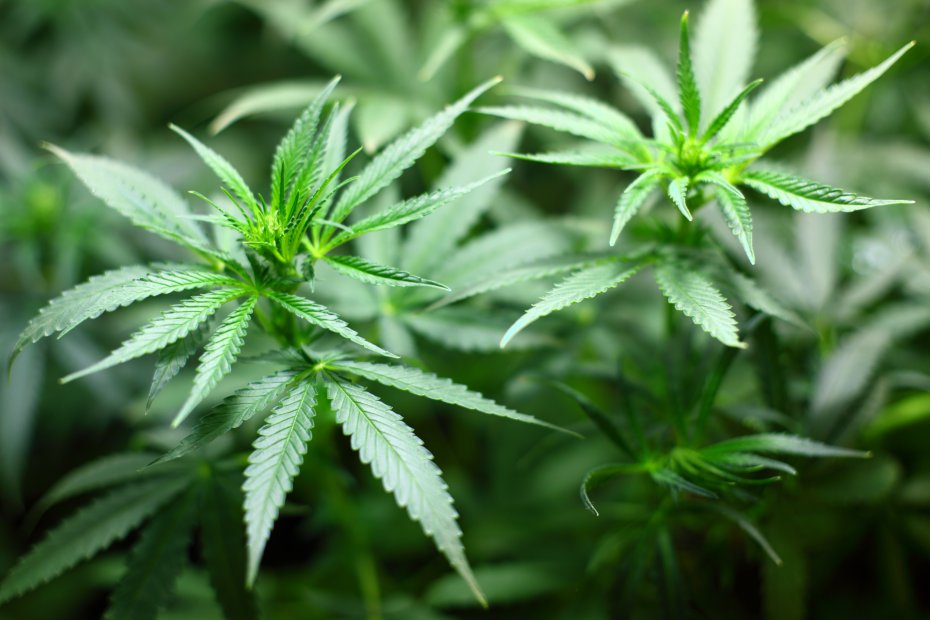 Since Michael's case, more than 100 individuals have applied for the same permission from the government, yet as of now, no one has been granted the same privilege.
The Association for Cannabis as Medicine called the ruling "a slap" to the Government which has been unable to properly introduce the first Federal Administrative Court's decision back in 2005.
There are still a number of misconceptions about marijuana, despite the evidence which confirms its capacity to alleviate depression, arthritis, multiple sclerosis, Parkinson's disease asthma and other dangerous diseases. It is still challenging, however, to purchase marijuana for medical purposes in Germany. After applying for authorization, it is legal for patients to acquire the drug in one of the few selected pharmacies (in the form of pills)
All these discussions, however, may soon be over, because a draft bill is being prepared by the German Health Ministry which would allow pharmacies across Germany to sell cannabis buds and its extracts. What is more, treatment would be covered by health insurance. Needless to say, the new law means that Michael's permission to cultivate cannabis will soon be deemed void.