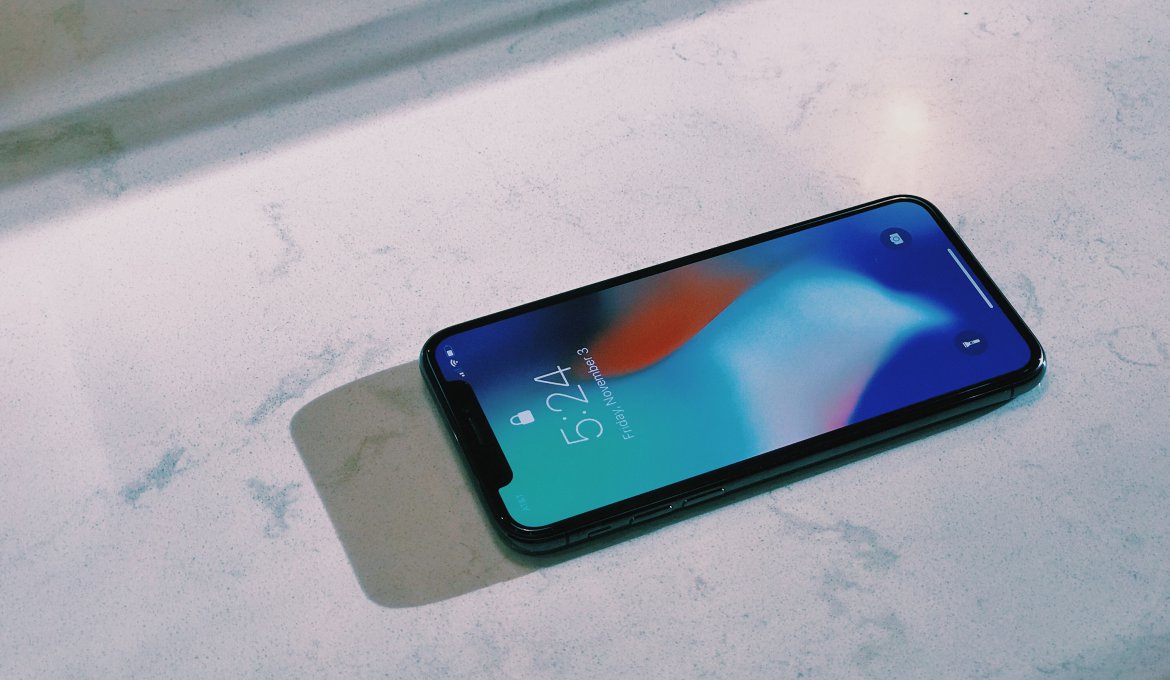 Technology
What can go wrong with Face ID on the new iPhone X
The upcoming iPhone could be a game changer, with the latest cutting-edge screen, the new camera sensor and all the other advanced functionalities. But there is one function that people have a lot of questions about, and that is the new Face ID unlock feature. For the first time in history, Apple is resigning from the iconic home button with an integrated fingerprint sensor and replaces it with facial recognition software and hardware.
Fingerprint sensors have been around for a long time, but Apple revolutionized this technology when they introduced the iPhone 5S in 2013. From then on it has become a standard for most smartphones on the market.
It is, therefore, a big move for the tech giant to replace a fully operational and polished concept for a questionable and to-be-tested-on-a-global-scale technology. A technology that failed to work as intended even during the launch event itself. While Apple explained later that this was due to miscommunication between event organizers, what was seen cannot be unseen.
Going all the way in
Face ID is based on a special infrared camera which shoots 30,000 invisible points which scan your face with all its curves and edges to identify the owner. As Apple themselves claim it is way more secure than the fingerprint sensor unless you have an evil twin.
Apple is taking a big bet on Face ID. While some other manufacturers such as Samsung are giving users the chance to use either face recognition software to unlock your phone or the fingerprint sensor, Apple forces the users to unlock their phones with their faces. In case of Samsung, however, all of these additional features were always gimmicks that most people never used resorting to the ever-present fingerprint sensor. In case of Apple, you don't get that choice.
Apple is convinced that their system will work flawlessly, and they better be because it will be the only secure method to protect your device apart from the obsolete numerical password.
A cure or a disease
As technology reviewers and journalist claim, Face ID could be revolutionary if it works 99% of the time. However, if it fails to deliver the consistency of use, it could be a disaster for Apple and a source of frustration for users who paid $1000 for the handset.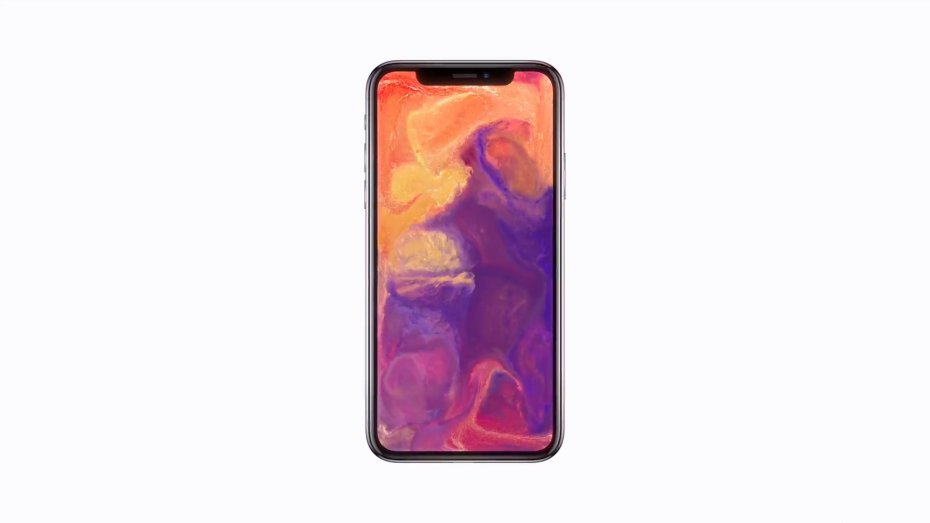 The technology is much more elaborate, then say Samsung's Iris Scanner, because it focuses on much more than just your eyes, It scans your whole face with all its specificity and distinctive features.
One more important thing is that the mastermind behind Face ID is Prime Sense, a company acquired by Apple in 2013. This is a 3-D scanning company that was responsible for building hardware for the Microsoft Kinect platform which is used on the Xbox gaming console.
One face to rule it all
There are numerous questions about the new facial recognition software used on the new iPhone. As claimed by Apple themselves Face ID cannot be fooled by a photo or other simple tricks. It needs to be your face with eyes wide open.
But it's merely the beginning of the cascade of questions. What if I gain weight? What if I get a rash or get really sick and my face swells up? What if I grow a substantial amount of facial hair? These questions were just barely touched upon during the presentation. And while everyone wants to believe what Apple executives said on stage, there is no substantial evidence about the efficiency of a technology that hasn't even come out yet.
What is more, there's the question of security. While the "evil twin" scenario is rather unlikely in real life, the possibility of someone holding your face by force and putting your phone in front of it is possible.
The future
We don't actually know what is the next step for Apple and their innovative new Face ID technology, will it be a great success, or will it be a complete failure? Maybe Apple is already thinking about the next step; putting Face ID in their Macbook line-up, Apple watches or other devices. Only time will tell.