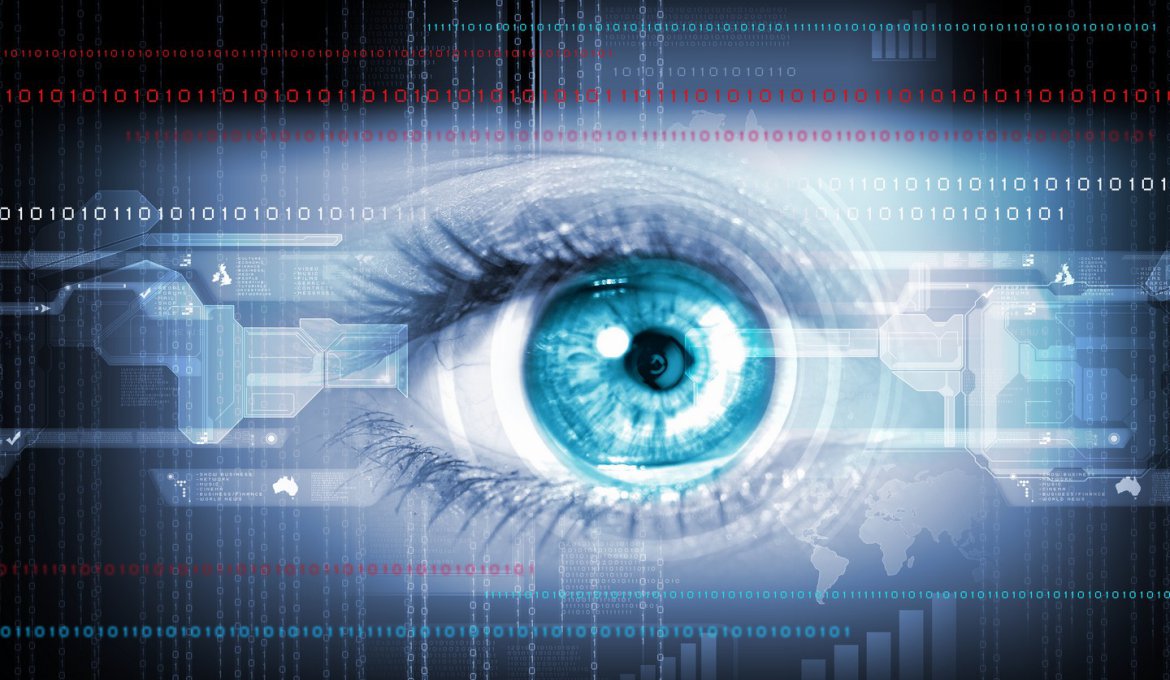 Medicine & Health
Treatment of vision defects. Part III
Laser correction is another method of treatment of vision defects. In this case, an excimet laser is used to change the curvature of the eye surface, in other words, corneal modeling.
In this way, the cornea in the centre is flattened in short-sightedness, while in the case of hyperopia, the laser brings out the cornea in the centre. The laser works on the principle of creating a cold beam of ultraviolet radiation, which breaks the connection between the tissues and thus removes a layer of cornea thinner than human hair. In this way, the cornea changes and the rays of light towards are focused correctly in the retina of the eye, thus improving vision.
Currently there are several methods of laser vision correction in ophthalmic medicine, including Femtolasik, EPI-Lasik, Lasik, SBK-Lasik, Lasek/PRK. Thanks to these methods it is possible to correct the majority of vision defects, including short-sightedness to - 10 dioptres, astigmatism from -5, long-sightedness to +6, or any combination of these defects. The Lasik method is a two-stage procedure, i.e. a special cutting knife is used first, called a microcatome. This tool opens the corneal flap, then the shape of the cornea is modeled and its optical power changes, and after that the corneal flap is closed again. This treatment is short term, painless and gives a quick effect in the form of improved vision.
With the Femtolasik method, the procedure also takes place in several stages, but the difference is that the corneal lobe is opened using a femtosecond laser beam. By using a laser, corneal flake cutting is very precise and ensures the correct course of this stage. This procedure is very safe for the patient, you do not feel severe postoperative pains and the wounds heal much faster. The SBK-Lasik method is one of the most modern methods currently used. A special cutting knife, i.e. microceratome, cuts an extremely thin corneal flake, which later gives the possibility of quick wound healing and convalescence, as well as reduces the risk of postoperative complications. The corneal flake in this method is separated in about 3 seconds, so it translates into shorter treatment time and comfort for the patient to recover quickly.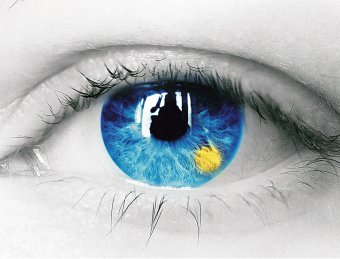 Physicians are more careful with Lasek/PRK and use it only if the cornea is too thin or if the orbit is very deep. After this procedure, the patient is put on dressing contact lenses for a period of 5 to 7 days and you may feel photophobia, tearing or burning. The convalescence time is also longer and it is possible that the pain after the operation will be more severe. The EPI-Lasik method is used in the case of a very thin cornea and cuts a very thin and delicate part of the cornea during the procedure. This method is very safe and the patient is quickly recovering.