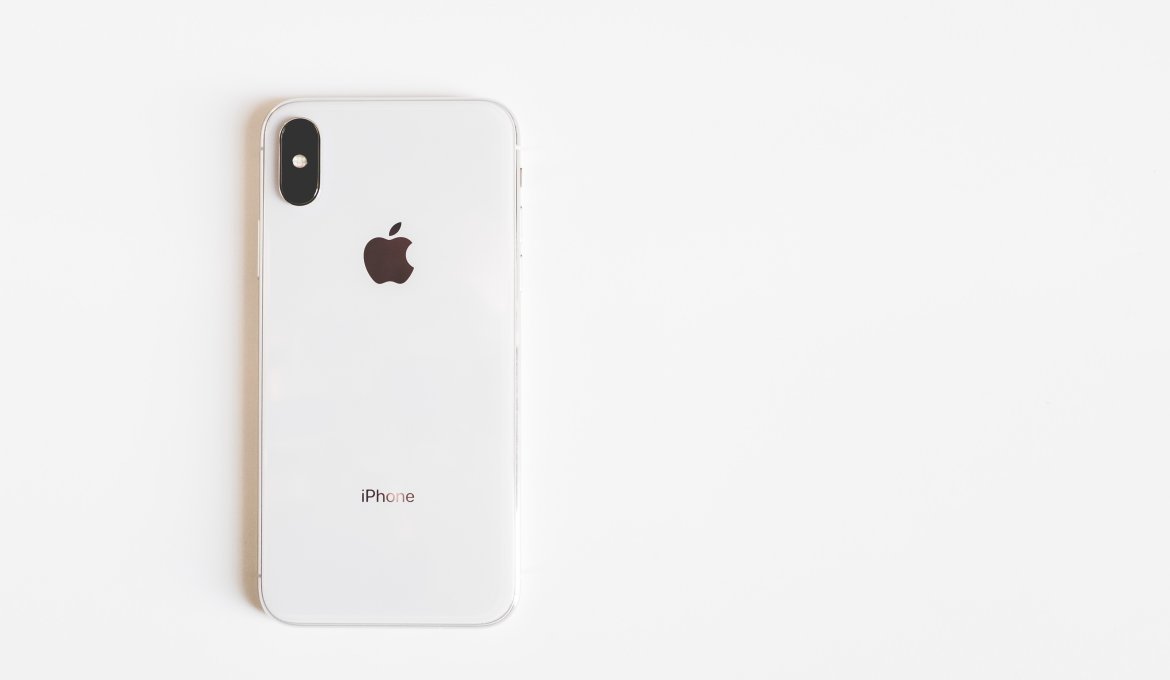 Technology
iPhone X Gets a Cautious Approval
In September Apple has revealed the details behind its newest product, next-generation smartphone called iPhone X. The comments of early reviewers were mostly positive, although tentative.
Most of commentators have praised design and build but saved their final opinion until they could use the phone longer. As Gareth Beavis wrote for TechRadar, new iPhone is truly exciting but not really innovative. The excitement stems rather from its radical redesign; the smooth and polished combination of some key trends.
What hurt the most of reviewers was the price. iPhone X 64GB costs $999, while its 256GB version costs $1,146. Some of commentators, including Nilay Patel from The Verge, found it 'worth it'.
Perfect Design
Tech critics agreed in one thing: the X's design is pure perfection. Beavis called it 'the best-looking iPhone ever made'. It combines the industrial frame of the iPhone 4 with curved lines of 6 and it's more futuristic at the same time. The size of the phone was glorified too – as David Pogue wrote for Yahoo Finance, 'the jumbo screen size' goes along with 'the compact body size'. It is perfect for Plus models lovers who wanted its qualities in a smaller version.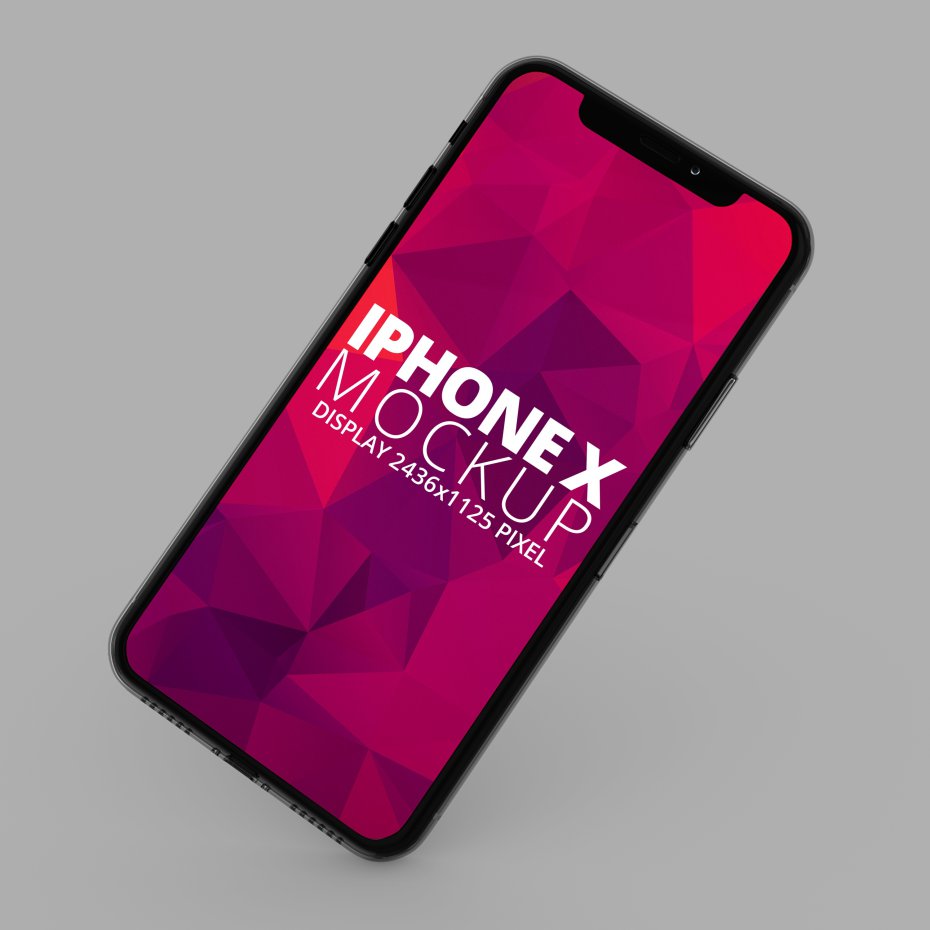 Astonishing Display
The 5.8-inch OLED Display (Super Retina HD) deserves for Wows. As Beavis noted, probably it was the Apple's best bet. The colors are incredibly vivid and the all-screen front gives futuristic, edge-to-edge look. Apple shrank the bezels and made them thinner than ever before, although some of evaluators – like Chris Velazco – still find them to thick. As he wrote, the company should follow Samsung and Essential's examples.
No Home Button
iPhone X doesn't need to be unlocked by a fingeprint. Ladies and gentlemen, this is a beginning of new era, era of a facial recognition technology. As Nilay Patel suggested, it is far better than similar systems in other smartphones, but it needs to be tested in various conditions.
Another great change is eliminating the famous home button and replacing it with a package of simple screen gestures, including swiping. Velazco called it 'strange for the first few minutes' but then found it really natural. On the other hand, Farhad Manjoo from New York Times reacted more skeptically. He noted that swiping 'isn't as easy as hitting a button'.
Whatever they say, there is no doubt that iPhone X will be a great financial success.