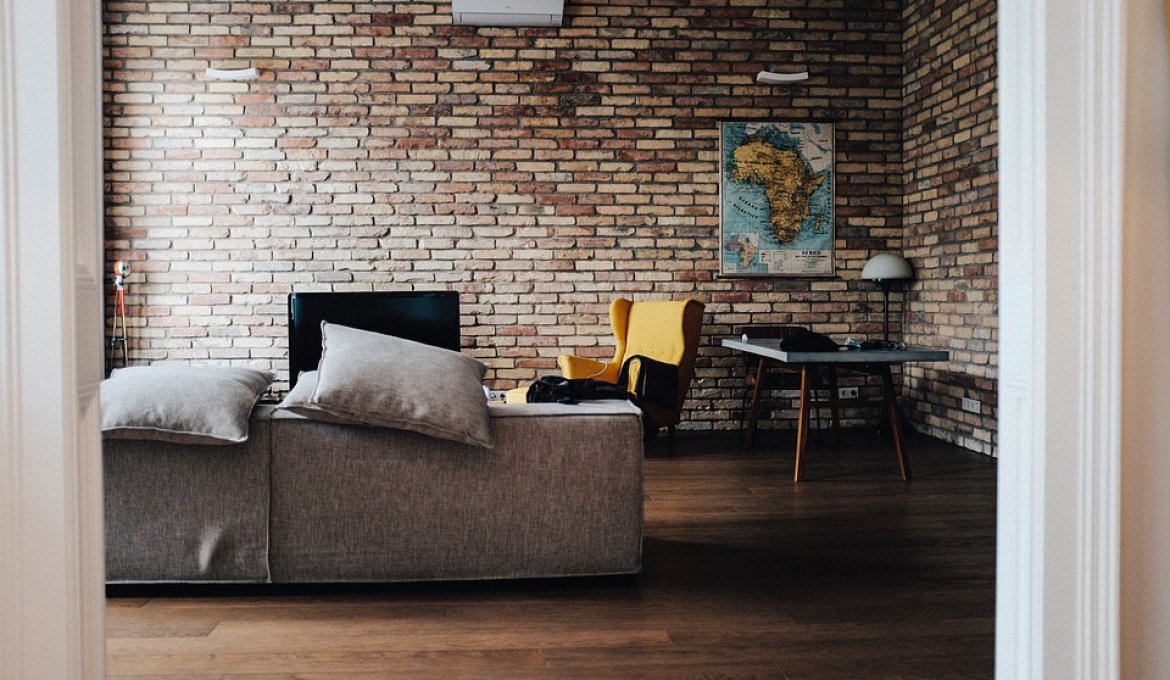 Interior design
How to build a brick wall?
Brick walls are a trend that will not go out of fashion quickly. Interiors with brick walls are used for soft loft, minimalist, Scandinavian and rustic style apartments. How to make a brick cut? You can use one of several solutions that allow you to enjoy the effect of a brick wall.
Exposed bricks
In many houses, especially the older ones, the partition walls are made of red brick. In order to enjoy the effect of brick walls it is enough to clean the surface of plaster and other masonry mortars and expose red bricks. This solution requires a lot of work, but the effect is worth it!
Cut bricks
How to make a red brick wall if the partition walls in our house are made of other materials than brick? It is enough to use cut bricks. It is enough to collect or buy back real, old bricks and then, with the help of a special machine, divide them into parts. Usually bricks are divided into half or more slices. The thinner the slices, the less the wall will be loaded. Slices of cut bricks prepared in such a way are glued on a fast-binding mortar and then jointed. It is worth making sure that the grout is aged - this effect can be achieved by punching and rubbing the half-dry grout with a hard toothbrush.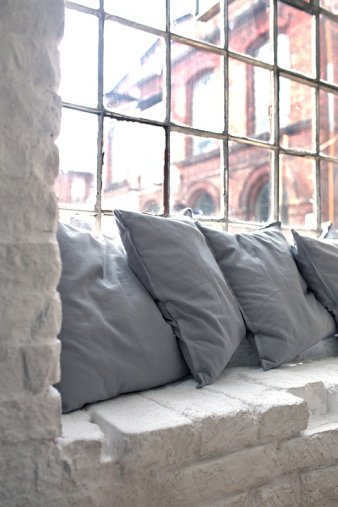 Tiles imitating brick
A cut brick wall requires a lot of do-it-yourself skills, and this solution is not suitable everywhere - natural brick weighs a lot, even after cutting. Tiles imitating red bricks are a perfect solution wherever we do not want or cannot use real bricks. Such tiles in its offer has many manufacturers, so without major problems we will find those with the right color and texture. There are both single tiles and panels composed of a dozen or so pieces - this solution significantly speeds up the execution time of a brick wall.
Wall stickers
Wall stickers imitating bricks are still a new solution on the market, but they are growing in popularity. They are perfect for smaller areas, on a large wall they may look a bit unnatural. Wall stickers imitating brick are made of PE foam, so they are very light, have a rough, three-dimensional structure and are mounted very simply. This is a great way to quickly change the interior.
Template in bricks
The template, which will enable the structural plaster to be applied in a brick pattern, is a labour-intensive solution and requires skills. This solution, however, is often used wherever the plaster layer should be as thin as possible and the wall should not be overloaded. Usually white plaster is used to imitate bricks, so the next step is to paint them in the right way so that they look natural.